This comprehensive workshop in partnership with Watermark Learning will prepare you for the Certified Business Analysis Professional (CBAP) exam and help you make the most of the limited study time you have. The course was designed, created, and is taught by practicing Business Analysts to help others focus on the critical areas to study and to provide insights into the exam.
It is current with the framework of knowledge outlined by the Business Analysis Body of Knowledge (BABOK® Guide) version 3.0. Additionally, you'll learn test-taking tips and strategies, along with other practice exercises to reinforce the material.
Through this course, you will
Increase your confidence and improve your chances of passing the CBAP® certification exam.
Streamline the massive amounts of information required to pass the test
Learn from experts. The course is designed and taught by CBAPs with extensive knowledge of the BABOK® Guide, some of whom also contributed to its development.
Dedication. We have 7 CBAPs on staff, ready to help you pass the exam.
Trusted. Study with a firm that has helped thousands of people pass the CBAP® exam. We know how to combine learning with test preparation in an engaging way in an eLearning!
Complete. Earn 35 PDUs, enough to apply for the CBAP exam.
Validate your preparation. 90-days unlimited access to Watermark Learning CBAP exam simulator.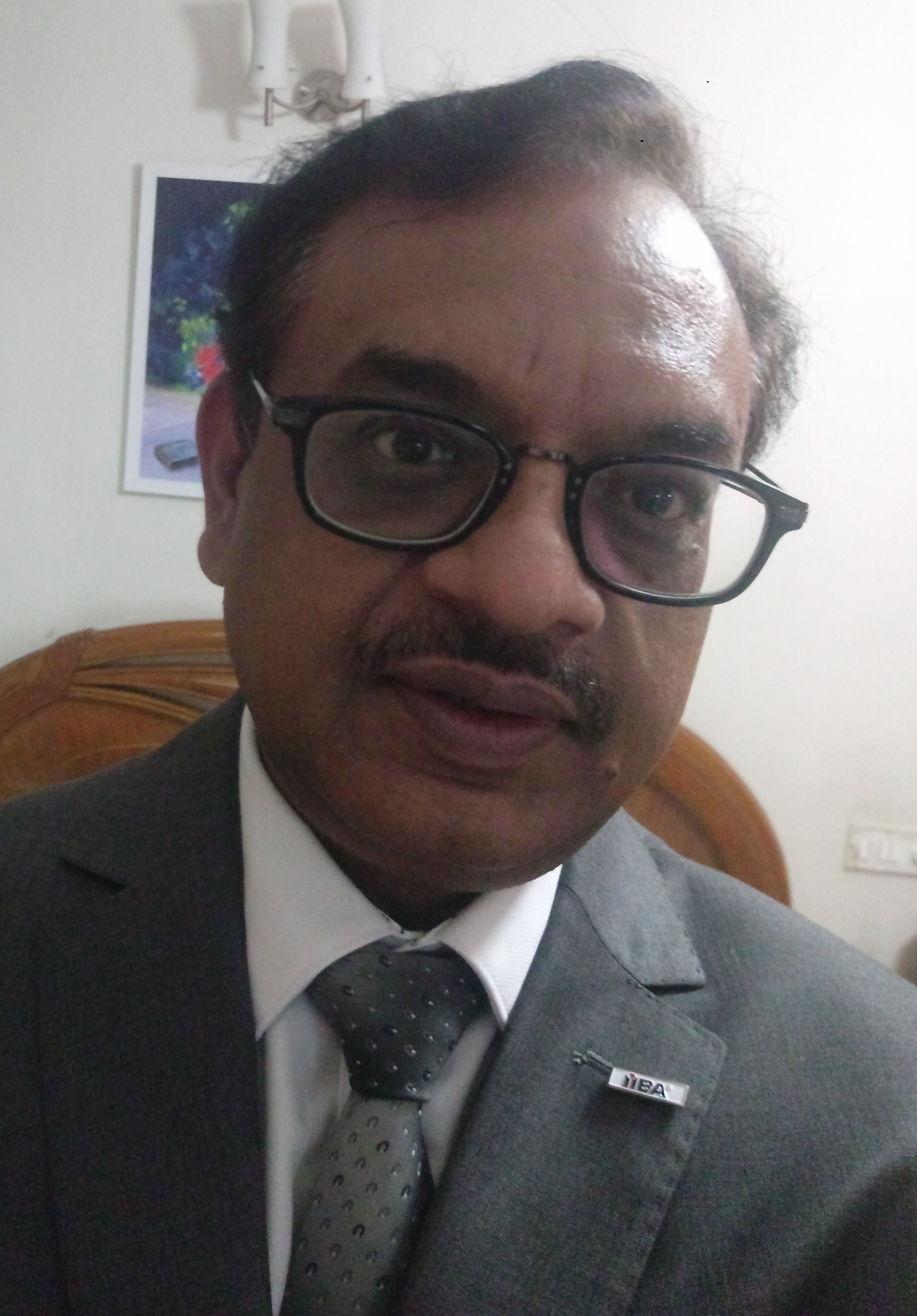 Course Advisor
Surendra Saxena
Surendra Saxena is a Member on Board of IREB and Ex-President of IIBA Chennai Chapter. 
He has over 30 years of experience in handling variety of assignments from software architecture design to large-scale deployment and support of large telecom systems, setting up delivery excellence centers, developing and running $30 Million software business with global workforce. While working as a COO and C-level executive, and later as a consultant, I've successfully led several large-scale organizational transformation initiatives.
He believes that business analysis and project management are the most under-leveraged capabilities employed by organizations. Done right, done simply, it can focus your team on the essential components, shift from reactive tasks to strategic thinking, drive project and business success, and relieve stress.
He has trained over 10,000 professionals in several Fortune 500 organizations and mentored few thousands of BAs earn their certifications.
Featured Live Online Training