In this course, you will...
o  Current challenges with market strategy, execution across your organization
o  Differences techniques when transforming/changing traditional companies
o  How organizations can deliver value in disruptive markets while maintaining innovation.
o  Most suitable organization structures and team design and analyze different approaches for alignment to end value delivery
o  The way the brain works during change and becomes skilled in accelerating change across diverse organizational structures/silos.
o  The impact of accelerated change on Leaders, Management, and Team members, and how to deal with it when facing disruptive markets.
o  Why the five pillars of Enterprise Agility are the foundations to design a Leadership & Culture Transformation strategy that enables actionable actions to establish solid long-lasting ability to deliver change.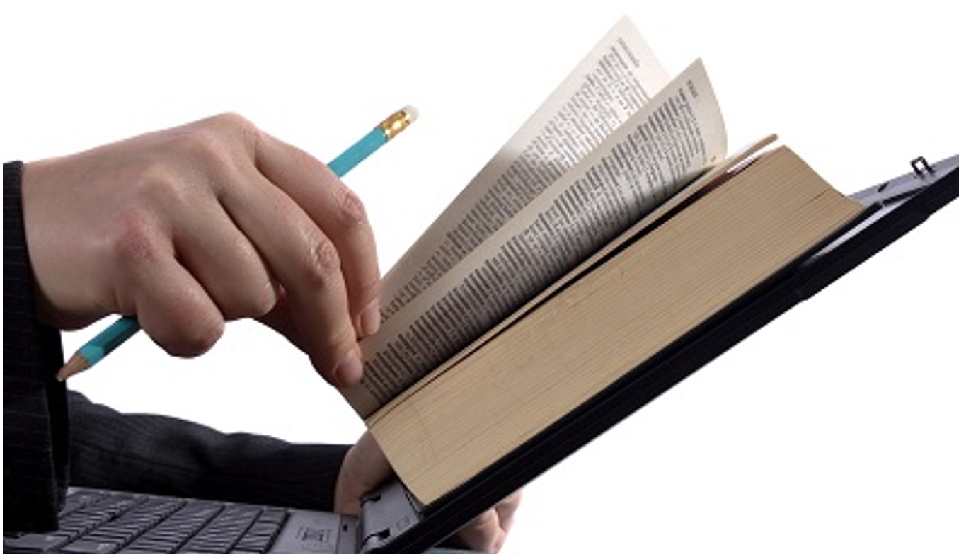 You will receive one copy of Leading Exponential Change 2nd. edition.

Materials for the course.

You will have free access to our 

student platform. This will allow you to access course materials, articles on organizational change, and to be in contact with other professionals in the field and job offers.

We use a WhatsApp group to support participants during the course.

You will also get 16 points to renew your certification with Scrum Alliance or PMI or IIBA. After completing the and passing the exam, the student will obtain the Certified Change Consultant (CCC) certificate.

The

course includes the EXAM

to become a Certified Change Professional in Enterprise Agility.
Thanks for submitting your information! Please continue with the checkout process.